The Boardr Am
The Boardr Am is a top amateur skateboarding series. Winners at each stop are flown to the Finals at X Games Austin to meet six other specially invited ams.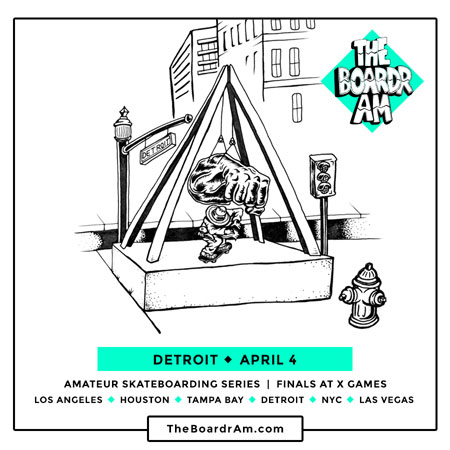 Skate Stuff
What we're stoked on in skateboarding, with a bit of opinionated banter to match.
Sign Up For The Boardr News
About once a month, we'll fill you in on news and events. No spam of course, with a single click unsubscribe.