20% OFF THE ENTIRE STORE FOR BLACK FRIDAY WEEKEND! USE COUPON CODE #BoardrBoys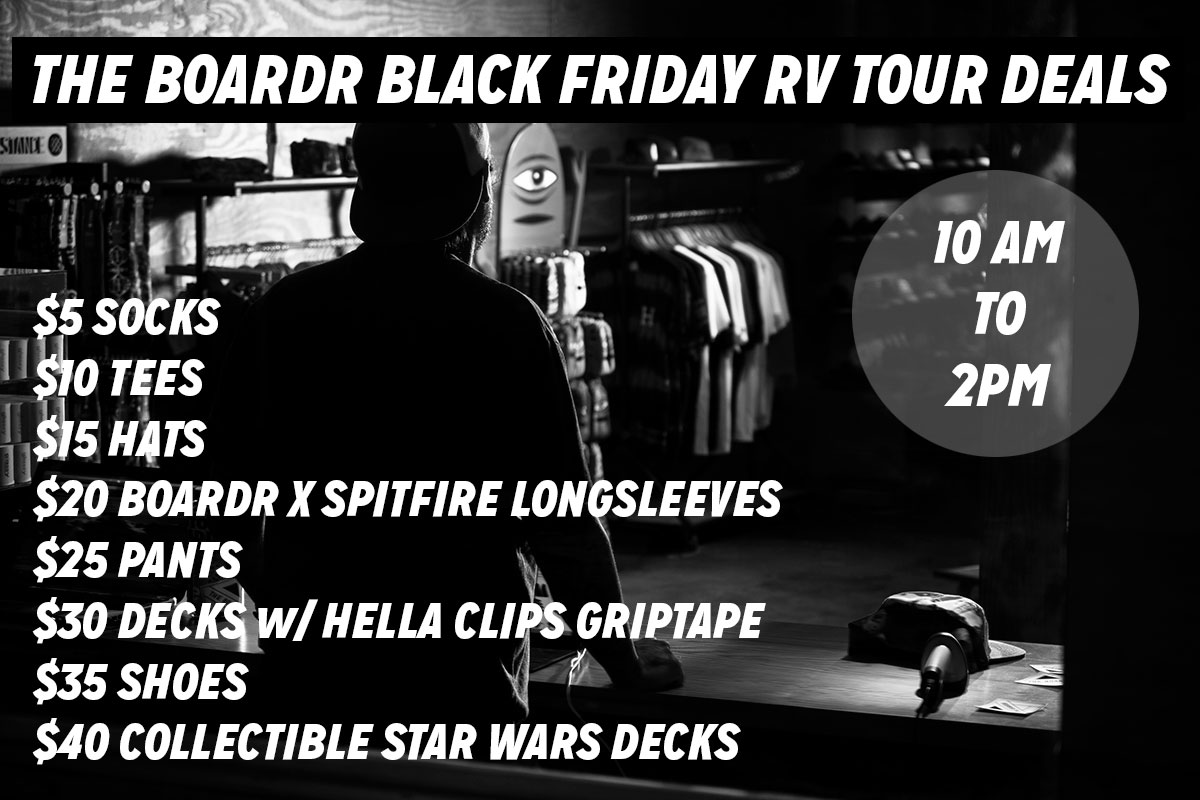 In store only during our Black Friday RV Tour, you can find some great deals. Online, the entire store is 20% off with the coupon code BoardrBoys!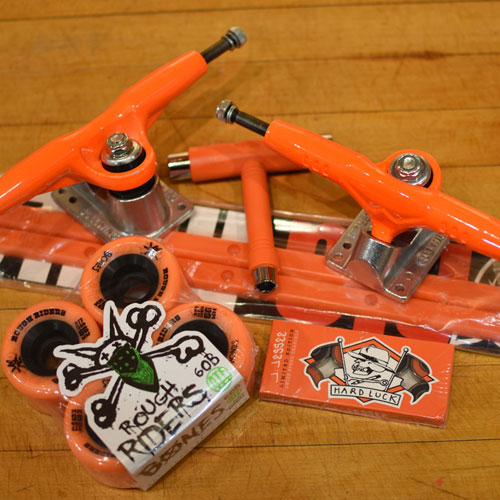 NEW ARRIVALS
Shop New Arrivals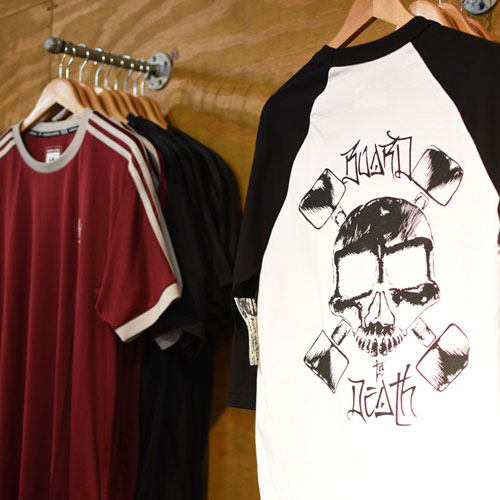 NEW SHIRTS
Shop Shirts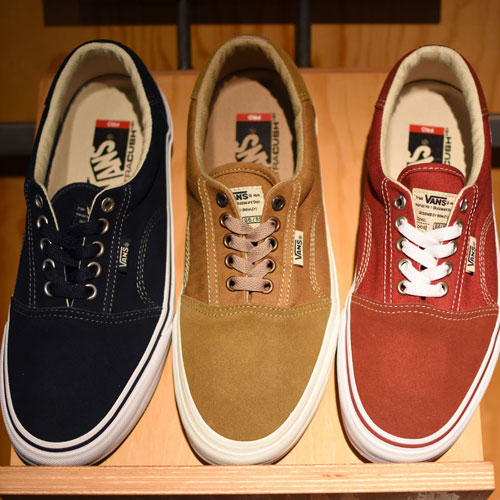 SHOP SHOES
Shop Shoes
EVENTS
We run skateboarding shindigs all over the world from coordinating international contest series like the adidas Skate Copa, fun and ripping pro contests like Copenhagen Pro, running the Park and Street at X Games, coordinating the Kimberley Diamond Cup in South Africa, to plenty of local events like the Grind for Life Series in Florida. The Boardr Am is our own contest series of top amateur skateboarding contests where the winners are flown to compete in the Finals at X Games.
Next Away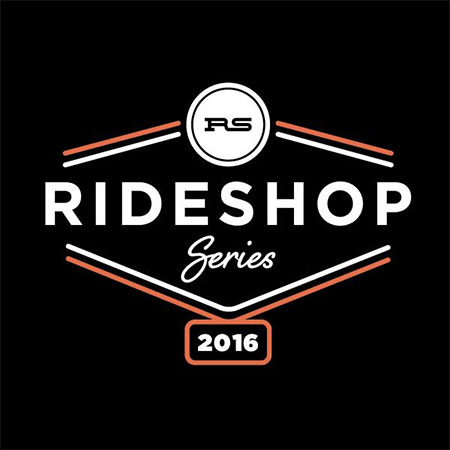 April 23, 2016, Las Vegas, Nevada
Details
Next Home
December 6, 2015, Tampa, Florida
Details